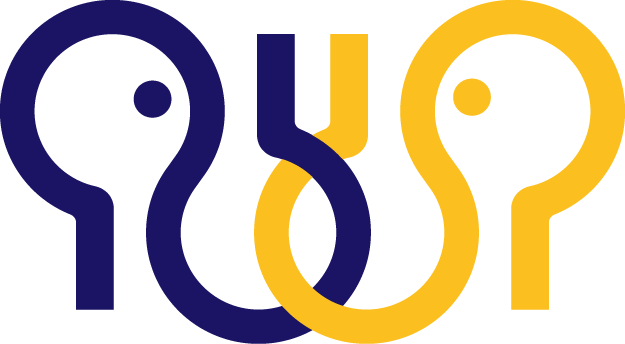 LUFC LabConsultants
LIMS Selection Support & Training
SOME LUFC CUSTOMERS
Companies below (and others) already worked with us!
What customers say about us?

LUFC LabConsultants (Louis Uunk) has provided tremendous value during the selection of our LIMS/ELN. His experience and knowledge in the laboratory information management area have been very valuable during our process towards identifying the requirements that our knowledge centre and its laboratories set towards a LIMS/ELN. Louis made sure that we evaluated our processes and procedure very closely and documented the result in a URS. Finally Louis guided and supported us during the vendor selection process, pointing out differences and what that would mean to us, however never showing any personal preference.
I recommend contacting Louis whenever you need to select and implement a new LIMS/ELN, especially when you have limited experience yourself.
Ronald Italiaander
Laboratory Manager Microbiology
KWR Water Research Institute

WLN hired LUFC LabConsultants (Louis Uunk) to guide us during the process of selecting a new LIMS. The prime topic was for WLN to identify which software/vendor would best suit WLN's requirements for a new system and whether that solution would be able to replace the current LIMS system.
Louis's guidance during the entire process has been excellent. Especially the LabInfoScan and URS parts have proven to be very valuable. His extended market knowledge also proved to be very valuable during the evaluations of the vendor responses and the demonstrations. With Louis's help WLN succeeded in making an informed decision for its new LIMS solution.


Jan van der Kooi
Laboratory Manager
WLN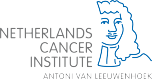 In 2017 we asked Louis Uunk from LUFC LabConsultants to guide and support us during the selection of a laboratory information management software solution. The project consisted of 3 parts: a LabInfoScan (map current and future processes/workflow; URS and the final vendor/software selection. We value Louis's contribution as very useful. There are many different software solutions, Louis has both laboratory workflow and LIMS market knowledge and experience, that enable him to suggest the right vendor candidates to include in the vendor selection. Louis meets upfront planning and appointments. Having expert guidance during a LIMS selection was very valuable.
Hilde Rosing
Laboratory Team Leader
The Netherlands Cancer Institute
Antoni van Leeuwenhoek Hospital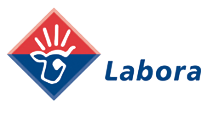 LUFC LabConsultants (Louis Uunk) has guided and supported LaboraLab (part of the VanDrie Group) during the selection of our new LIMS. He has proven to be of tremendous value with helping us map our laboratory processes/workflow and gathering our LIMS requirements. He documented his findings in a LabInfoScan report and a URS. This allowed us to efficiently go through the selection process Louis's LIMS market knowledge has been very valuable during the evaluations of both the vendor responses on our URS/RFP and the software demonstrations.
I recommend LUFC LabConsultants to everyone who is starting a project to select a new LIMS.

Auke Scheepstra
Laboratory Manager
Labora Laboratory
VanDrie Group