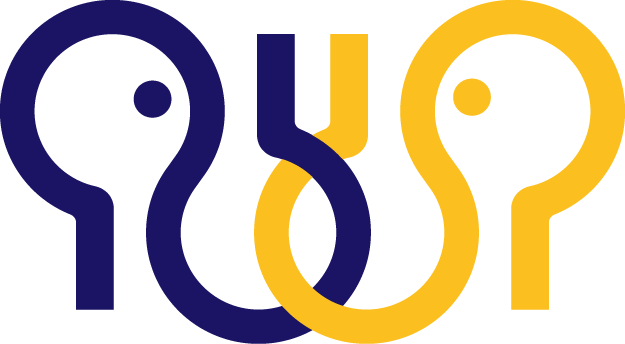 LUFC LabConsultants
LIMS Selection Support & Training
LUFC LabConsultants
Who we are and why/how we can support your

Laboratory Information Management ("LIMS")
Software Selection Project
Vendor-independent selection support is essential!
Background Information
LUFC LabConsultants (LUFC) was founded early 2010 by Louis Uunk. For more than 30 years, Louis has been supporting and advising different types of laboratories on software (LIMS, ELN, LES, SDMS) vendor selections and implementations, efficiency- and work-flow, project management and other topics related to laboratory operations. Louis is also educated as an analytical chemist, specializing in chromatographic techniques.
LUFC is generally involved in projects that demand a high level of knowledge and experience. LUFC consultants have more than 25 years experience with one or more aspects of modern laboratory operations. LUFC successfully completed dozens of projects for large and small laboratories in several different market segments like Food, Pharma, Chemical, Clinical, Forensics, Environmental, Commercial Laboratories, Building Materials etc.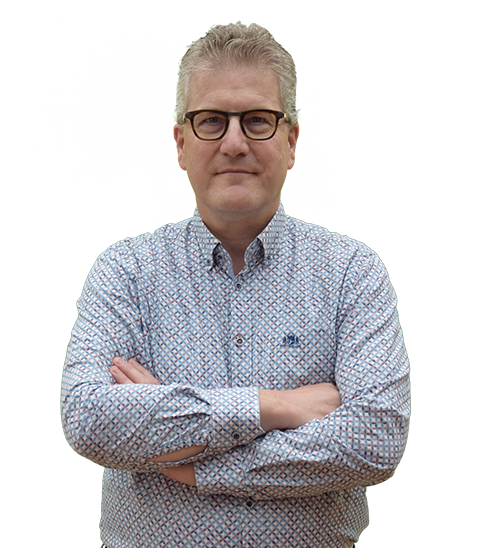 "LUFC values its vendor-independent status in the laboratory consultancy market. We don't work for hardware- or software vendors. This allows us to focus entirely on achieving the best project results for our laboratory customers, without any prejudice or personal preference".
Why choose LUFC to support your
Paperless Laboratory / LIMS Selection Project!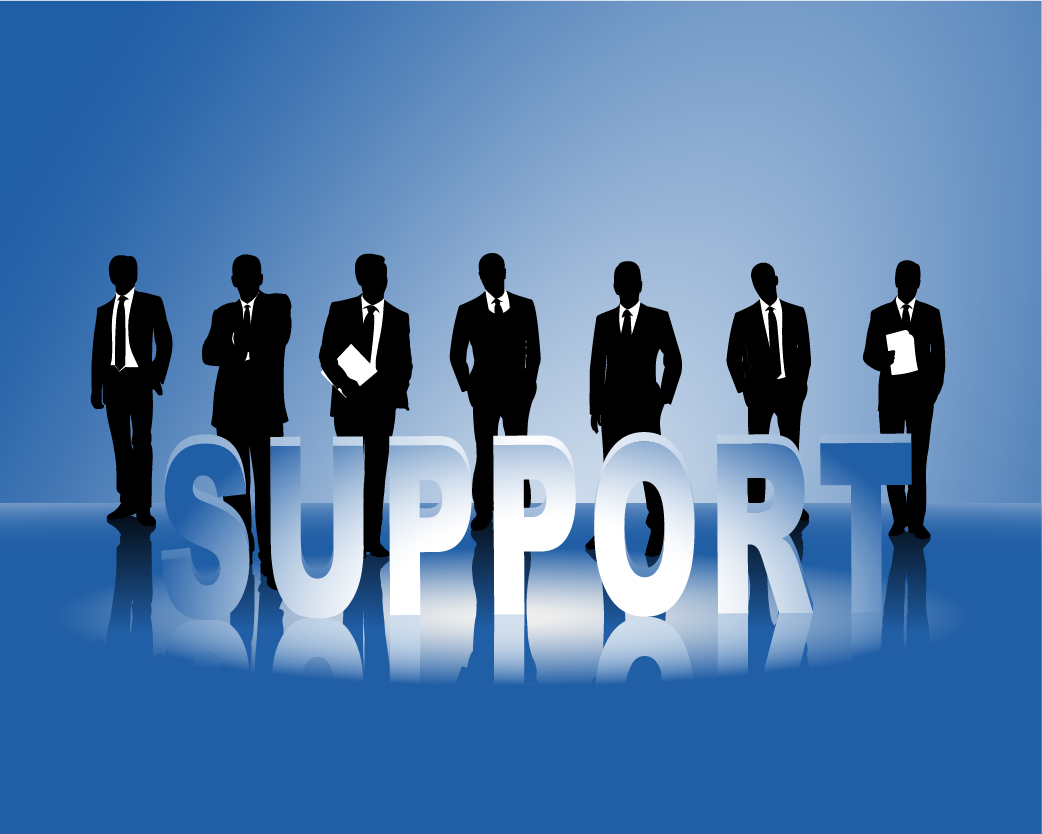 LIMS & Laboratory Experts

LUFC experts have both extensive laboratory and laboratory information management (LIMS, LES, ELN, SDMS etc.) knowledge and experience. This is essential to be able to translate your quality & laboratory workflow into information management requirements and effectively support your "LIMS" selection and implementation project.

Vendor-independent

LUFC is 100% vendor-independent. We do not work for software- or hardware vendors and have no preference for one or more software systems or do not use one or more preferred vendors. LUFC's main interest is the best end-result for our customers. LUFC does not sell software or software-implementation services from (or for) one or more vendors.

LUFC disapproves selection-support or URS/selection training by software vendors or other parties that do have special interest to supply their software solutions or implementation services.
These parties are unable to support your selection project vendor-independently.

30+ years LIMS & laboratory projects

LUFC experts have supported information management projects, in almost every market segment, for more than 30 years. This vast amount of knowledge and experience is also available for your project.

40+ successful projects in most market segments

During the last decade LUFC successfully supported and completed more than 40 projects. Your project could be the next one.
Don't hesitate to contact us to discuss your needs.
Our first orientation call is free of charge.

Satisfied customers

Our customers recognized our added value during the different stages of the project. LUFC's role is tailored towards your specific needs. We do not waste your time & money and enhance your own resources & knowledge, where needed, with our LIMS & laboratory knowledge and experience.

"LUFC (Louis Uunk) and I worked closely together in a LIMS supplier selection process. I am impressed by his skills, knowledge and energy in this project. Louis delivers highly professional advice and supporting documentation. He is very sharp on details and knows the LIMS market very well. Besides his experience he is a friendly man and easy to work with. Someone who asks the right questions at the right time"
Ingrid Timmermans
Head Quality Assurance & Control
KLM Catering Services Schiphol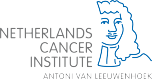 "In 2017 we asked Louis Uunk from LUFC LabConsultants to guide and support us during the selection of a laboratory information management software solution. The project consisted of 3 parts: a LabInfoScan (map current and future processes/workflow; URS and the final vendor/software selection. We value Louis's contribution as very useful. There are many different software solutions, Louis has both laboratory workflow and LIMS market knowledge and experience, that enable him to suggest the right vendor candidates to include in the vendor selection. Louis meets upfront planning and appointments. Having expert guidance during a LIMS selection was very valuable"
Hilde Rosing
Laboratory Team Leader
The Netherlands Cancer Institute
Antoni van Leeuwenhoek Hospital